News
Latest news on the UiL-OTS labs.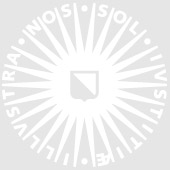 There is a new version of linux-terminal.sh that improves general script performance!
Read more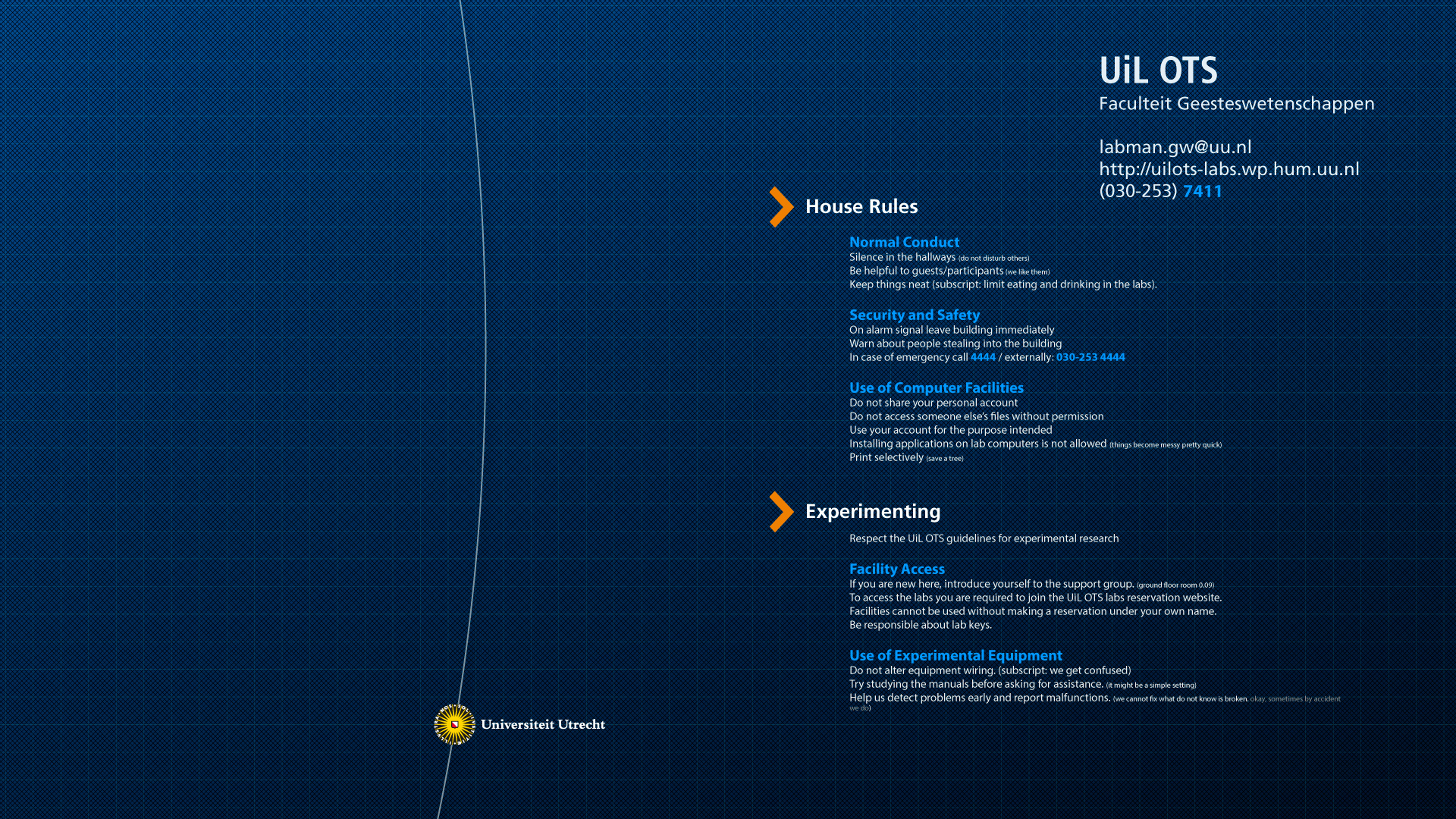 Some of you might have noticed that we've set up a new default wallpaper for the Window 7 desktop! It lists some of the default house rules and some emergency…
Read more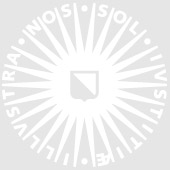 Sbs6 TV, Hart van Nederland  did a small item on language research, regarding the uhhmmmm word, done by Hans Rutger Bosker, it can be viewed here.
Read more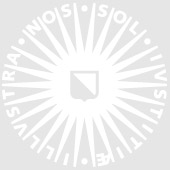 We've added some new LimeSurvey manuals to our how-to section. There's four in total now: LimeSurvey for linguists, a general introduction Audio in LimeSurvey, on having audio as stimuli Default…
Read more