News
Latest news on the UiL-OTS labs.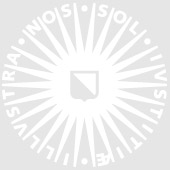 Sbs6 TV, Hart van Nederland  did a small item on language research, regarding the uhhmmmm word, done by Hans Rutger Bosker, it can be viewed here.
Read more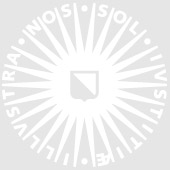 We've added some new LimeSurvey manuals to our how-to section. There's four in total now: LimeSurvey for linguists, a general introduction Audio in LimeSurvey, on having audio as stimuli Default…
Read more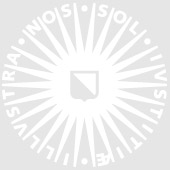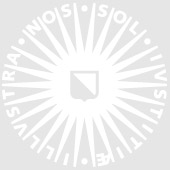 BrainVision Analyzer 2.04 has been installed on all machines in K.06. You can find the relase notes on the BrainProducts website.
Read more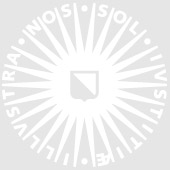 Dutch Vpro-Tv science program 'Labyrint' made an episode on Dutch & Flemish language and corpus, and had a short interview with prof. dr. Jos van Berkum, at the UiL OTS…
Read more